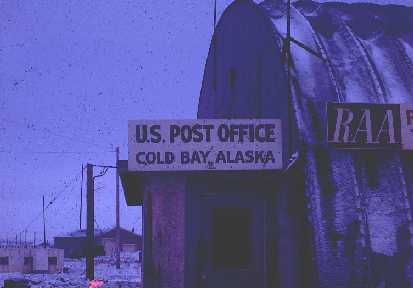 Cold Bay AK - Refueling Stop Enroute to Eniwetok Atoll
Photo Courtesy Bob Holman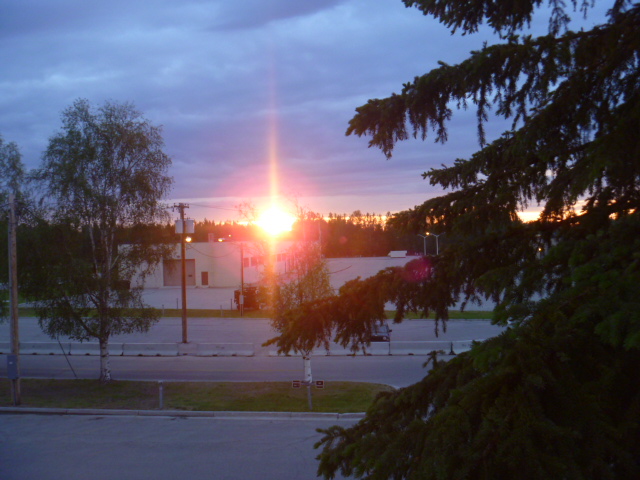 Alaskan Midnight on Solstice. Sun taken on the June solstice hovering just above the horizon----at midnight! The photo was taken by our fellow veteran, Michael Konkel, who lives in North Pole, Alaska, about halfway between Fairbanks and Eielson AFB, and very close to the Arctic Circle. As you know, if you live on or above the Arctic Circle, the sun never sets on the June solstice, and for most of the summer, the sky remains bright well into the evening hours, even after midnight. Of course, they pay for it later during the December solstice, when the sun never rises. The folks who live far up in the Last Frontier remain pretty much in the dark all winter.
Photo Courtesy Mike Konkel